worldculturalcenter
We are in March and the man of the month in both March and April is, Mexican writer and poet Octavio Paz, winner of the Nobel Prize of literature in 1990.
Mexico is celebrating the centenary of Octavio Paz, Mexico's most famous poet and writer.  Many tributes and special programs are going to be dedicated to Octavio Paz from March to April.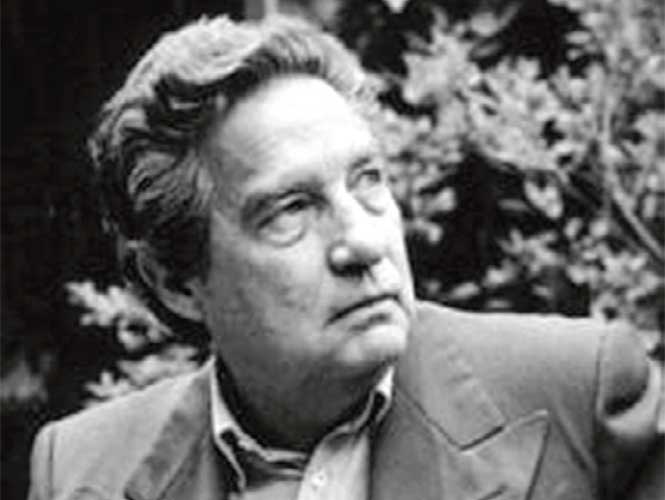 Octavio Paz is probably, along with Alfonso Reyes and Carlos Fuentes, the greatest writer of Mexico.  A prolific author and poet, Octavio Paz published scores of works during his lifetime, many of which have been translated into other languages.
View original post 110 more words