More Wagner celebrations sites!
James Morris, Bryn Terfel and Donald McIntyre are the best Bass singers that have portrayed "Wotan" in Wagner's "Ring Cycle".
Also in my opinion, German Bass Rene Pape is the best "King Mark" in "Tristan und Isolde" in history of Opera!
Other great sites dedicated to Wagner's celebrations!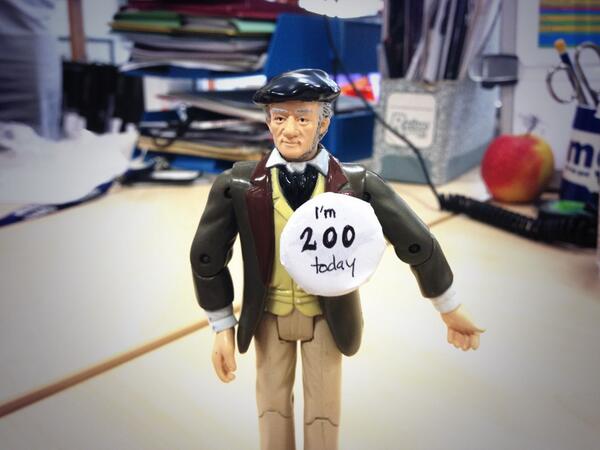 Thank you to BBC Scottish Symphony for this great picture!
Herzlichen Glückwunsch zum Geburtstag, Richard Wagner!
Jacqueline